STEAM MASTER CARPET CLEANERS IN COSTA MESA
Steam Master Carpet Cleaners is a third-generation, family-owned and -operated carpet cleaning company with over 65 years of history. Always locally based, Steam Master was first located on Newport Blvd. in Costa Mesa, California. Today, you'll find us at 1710 Santa Ana Ave. in Costa Mesa, less than a mile away from our original building.
Steam Master is currently owned and managed by Greg Rozunko, the son of Bob and Romayne Rozunko who were two of the original owners. It was Bob and Romayne who brought Steam Master Carpet Cleaners from Los Angeles to Newport Beach. Greg (along with his 5 sisters) grew up working in the family business and is dedicated to carrying on the tradition of quality workmanship that his parents began. Now as the sole owner, Greg feels personally invested in living up to their motto: "Delivering Quality Every Time!"
As a result of his strong drive to be the best rug, upholstery, and carpet cleaning service in the Costa Mesa and Newport Beach area, Steam Master continues to have an ever-growing customer base built largely upon referrals and our excellent reputation. We have a fleet of 3-5 cleaning trucks in the field on any given day and 2-3 in-house technicians cleaning rugs and furniture in our plant.
MEET OUR TEAM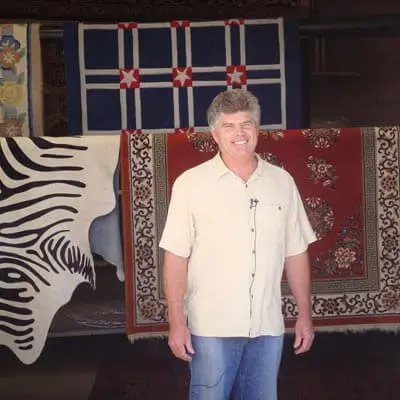 Greg Rozunko
As owner/manager of Steam Master, Greg enjoys interacting with long time customers and meeting new ones. With his years of experience, Greg has a wealth of knowledge that he has been able to pass on to his crew. Fun Fact: Greg was a professional surfer in the 70's for the natural design surf team!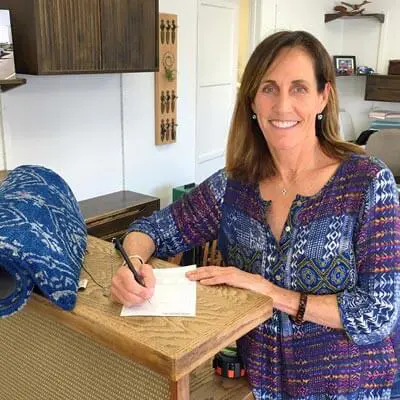 Renee Rozunko
Renee manages the office. She and Greg are always looking for ways to improve their customers' experience. Fun Fact: Renee is a competitive beach volleyball player!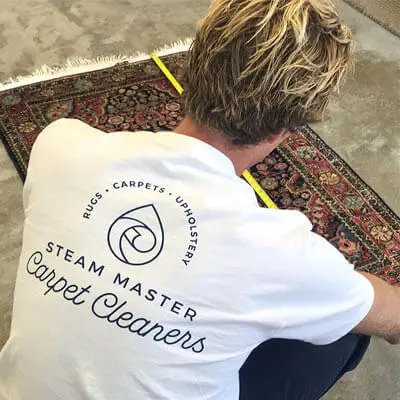 Tanner Rozunko
What can we say, it runs in the family! Fun Fact: Tanner is all about fun! From surf to skate to vintage motorcycles and lots of travel, enjoying life is what this guy is all about!
Moises Ramos
With more than 20 years at Steam Master, Moises "knows his stuff"! He is thorough and dependable and consistently get rave reviews. Fun Fact: This guy is one of the nicest humans on the planet…That's fun, right?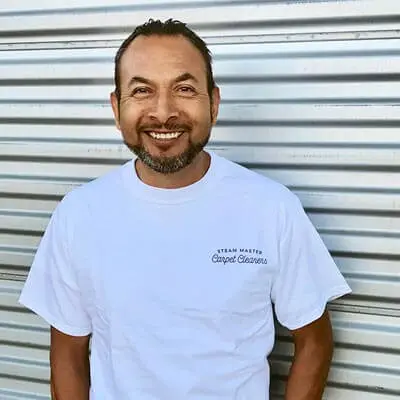 Fidel Martinez
Also a long time employee, Fidel is not only a great carpet cleaner but is comfortable working in the harbor on large yachts and is one of our tile cleaning specialists. Fun Fact: Fidel is a fan of super-heros!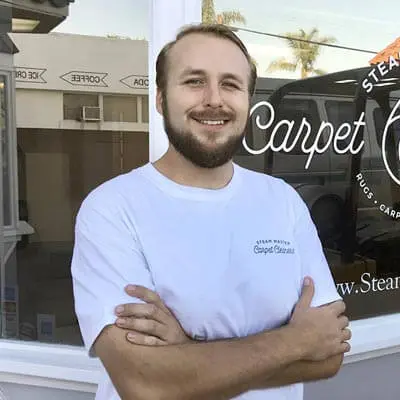 Bryan Tonkinson
A Newport Beach Native, Bryan's positive attitude is contagious! Fun Fact: Bryan has a wealth of knowledge about lots of subjects but his secret super power is History! From the World Wars to local lore, Bryan knows and loves it all!
ALEX PEREZ
Alex is the newest member of our team. He is an even keel guy and has a love of all things mechanical. His happy place is working on anything with a motor and wheels! Fun Fact: Alex and Bryan were in auto shop together in Newport Beach!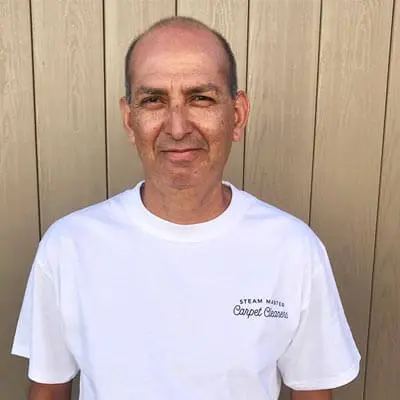 Luis Villalobos
This guy has every trick in the book to work wonders on your furniture! Fun Fact: Luis' formerly worked as a paramedic/firefighter!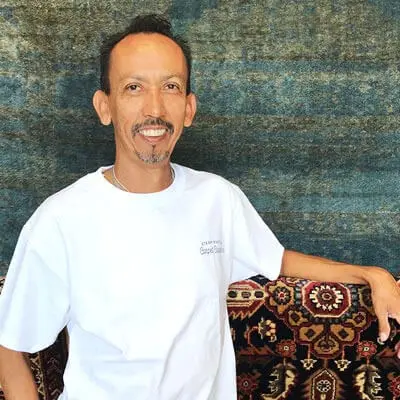 Gerry Villalobos
Many of years of problem solving went into Gerry's rug cleaning knowledge pool. He is patient and thorough and knowledgeable. Your rugs are in good hands with Gerry and our team. Fun Fact: Gerry incorporates lots of singing and dancing into his rug cleaning!