Orange County's Best Value in Carpet Cleaning Since 1951
Serving Newport Beach, Costa Mesa, Balboa Island & Corona Del Mar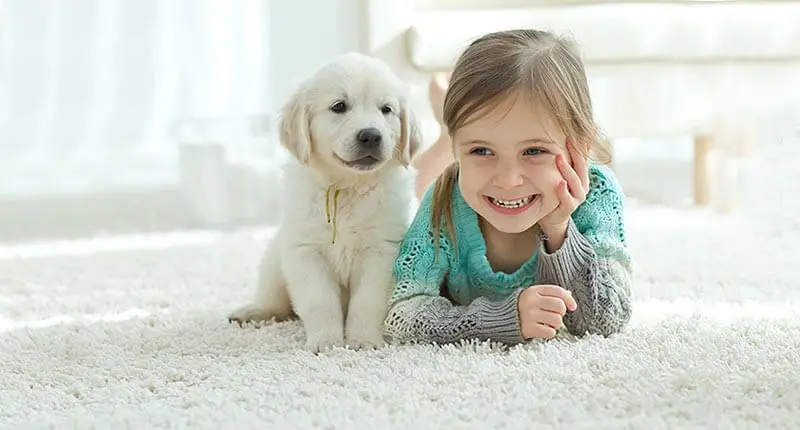 Providing Professional Carpet Cleaning for Three Generations
Steam Master Carpet Cleaners is a local, family owned and operated carpet cleaning company with over 50 years of experience. We pride ourselves on providing the highest quality carpet cleaning services in Newport Beach, Costa Mesa, and the surrounding area. Since 1951, we have successfully cleaned over 100,000 carpets and become the trusted choice of thousands of homeowners, realtors, medical professionals, and business owners. Because we provide every customer with excellent customer service, fair prices, and outstanding results, we receive the majority of our work from returning customers and referrals.
At Steam Master Carpet Cleaners, we can handle carpet cleaning jobs of all sizes, from deep cleaning and neutralizing the carpets throughout a home with pets, to removing wine stains from a white carpet, to thoroughly cleaning carpets on a boat. We've even cleaned the red carpet for the Academy Awards! In order to help extend the life of your carpets, maintaining both their beauty and functionality, you can count on Steam Master Carpet Cleaners to always use the industry's best practices, advanced carpet cleaning equipment, and safe but effective cleaning agents.
Experts in Hot Water Extraction Carpet Cleaning
Effectively & Safely Removes Dirt, Dander, Pet Odor, Spills & Stains
Clean carpets leave your home feeling fresh, and they help your family and friends to breathe fresh air, too. Knowing that we play a role in improving the appearance and health of your indoor living environment, we use hot water extraction, the steam cleaning method recommended exclusively by 99% of carpeting manufacturers. (In fact, most manufacturers require proof of professional hot water extraction cleaning to uphold warranty terms & conditions.) When performed by experienced professionals, hot water extraction safely and effectively removes spills, spots, dirt, dust particles, pet dander, pet hair, odors, bacteria, and allergens.
We Have The Skills, Expertise & Equipment to Get the Job Done Right!
All of our carpet cleaning services are performed by IICRC-certified carpet cleaning specialists with years of experience. To begin the hot water extraction process, our technicians use a nontoxic cleaning solution to precondition the soiled carpets. Next we rinse the carpet with heated water provided by our state-of-the-art truck-mounted carpet cleaning units. We always rinse carpets a second time to ensure dirt, grime, and cleaning product are thoroughly removed. The second rinse is the most important step in our process, and it sets us apart from other carpet cleaning companies. We know that cleaning carpets is similar to shampooing hair: for effective results, you must clean and thoroughly rinse to remove all residue. If the cleaning agent isn't fully removed, your carpets will feel oily and attract dirt. The suction provided by powerful rotary extractors not only removes dirt and grime, but it also suctions 95% of the water used, leaving your carpets clean and quick to dry. As a result, when we are done, your carpets will smell fresh, look their best, and feel inviting.
Schedule Your Next Carpet Cleaning with Steam Master
Free Estimates · Same-Day or Next-Day Appointments · Superior Results
Call (949) 645-1313 today to learn more about our professional carpet cleaning services available in Newport Beach, Costa Mesa, Huntington Beach, Corona del Mar, Balboa Island, and surrounding Orange County cities. Estimates are free, and prices are determined by square footage. Click here to visit our Pricing page. For your convenience, we can typically accommodate same or next-day appointment requests.
Contact Us
Customer Reviews
I've used Steam Master on multiple homes now and loved everything that they have done! Completely transformed my older looking carpet and rugs! Sealed and treated newer fabrics, sofas, and rugs to protect them from stains! Highly recommend them. They are all such great and friendly people to work with too!